About Jetflo

We're waterproofing experts committed to top-notch workmanship and service. Don't let water damage take a toll on your investment. Contact us today for dynamic solutions that stand the test of time!

Our Mission
We're dedicated to providing value to Canadian families. Our services include reliable repairs, efficient installations, and fair pricing.

Trust us to get the job done right, every time.

Core Values
Integrity, quality, safety, innovation, and client focus are our core values.
We focus on earning trust and forming lasting relationships with our clients. We deliver top-quality work, follow safety regulations, continually explore new and innovative ways to improve our services, and always prioritize our clients' needs and satisfaction.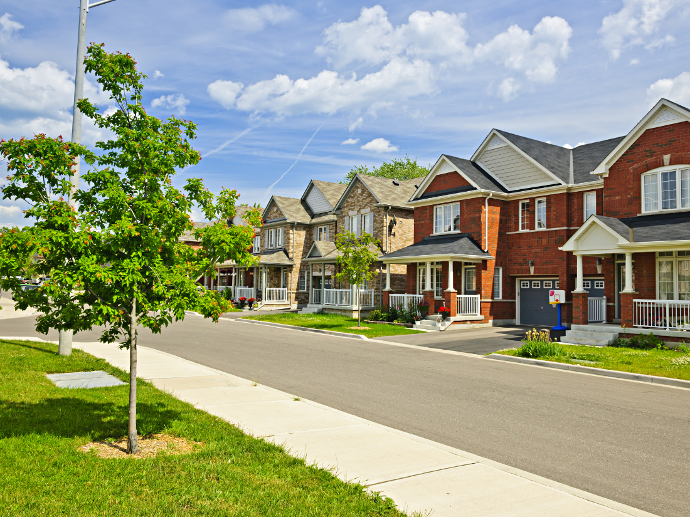 Why Choose Jetflo?
Our team consists of fully licensed experts who offer honest and affordable pricing, and we stand behind our work with a lifetime guarantee.

We're available 7 days a week and serve the City of Toronto, Greater Toronto Area, and Durham Region.

Call Us For a Free Estimate Today!