Services​

We fix leaks and prevent floods for homes and businesses with our full-service drain and waterproofing services. Our team is fully licensed, ensuring compliance with Ontario regulations.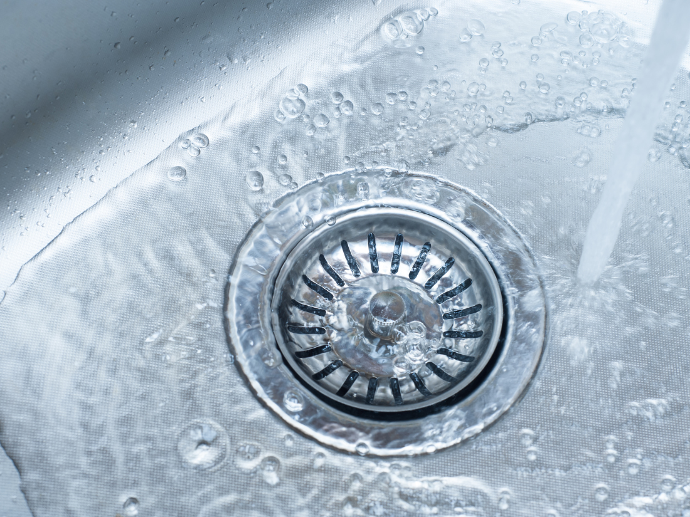 Drain Cleaning
& Repairs
Whether you need preventative maintenance or urgent repairs, we provide a range of drain cleaning and repair services to meet your needs.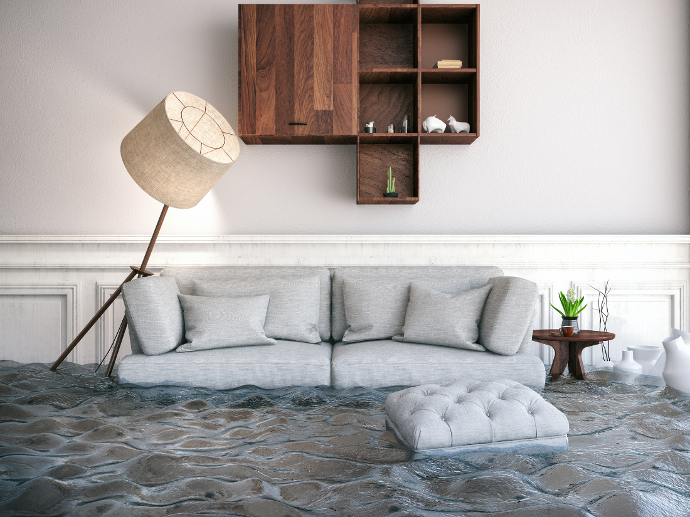 Full-Service
Waterproofing
No more wet socks or water damaged floors! Our waterproofing solutions use industry-standard equipment and custom approaches for each client.

Your Ultimate One-Stop-Shop: Installations, Repairs, and Upgrades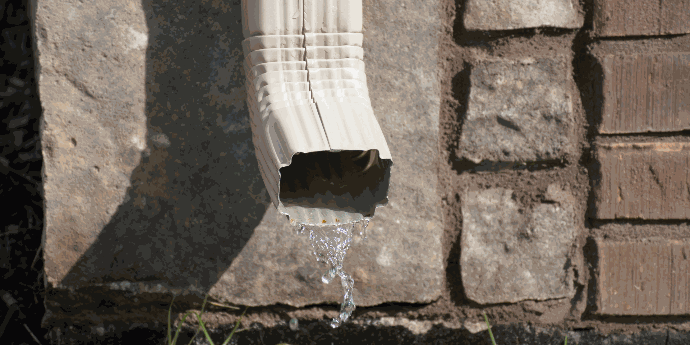 Downspout
Repair
Ensure proper water drainage from your property by fixing any issues with downspouts.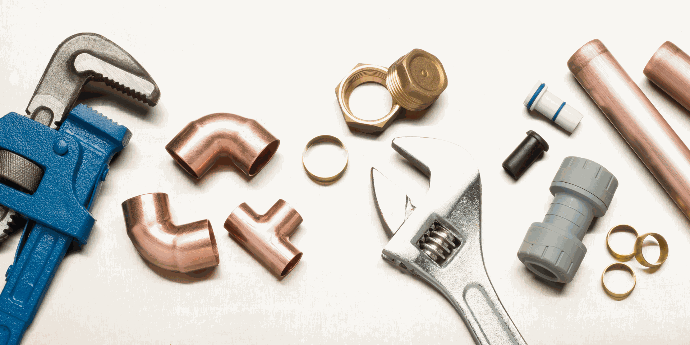 Catch Basin
Repair



Expert repairs to keep your catch basins functioning effectively and preventing water buildup.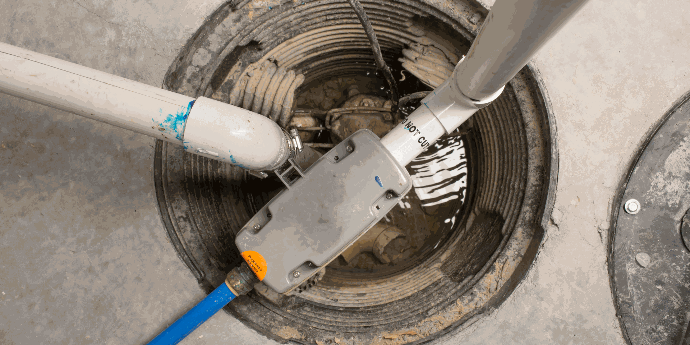 Sump Pump
Installation
Protect your basement from flooding with our reliable sump pump installation services.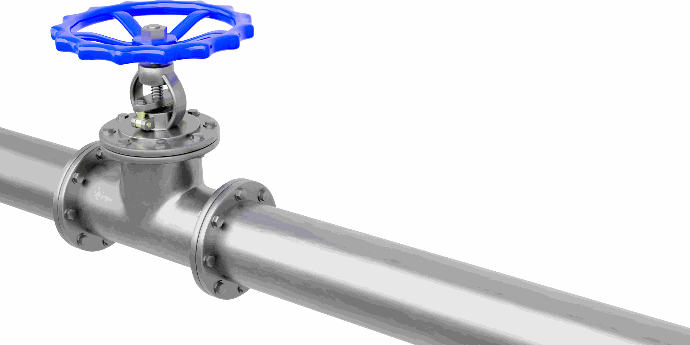 Backwater Valve
Installation
Prevent sewage backup and protect your property with backwater valve installation.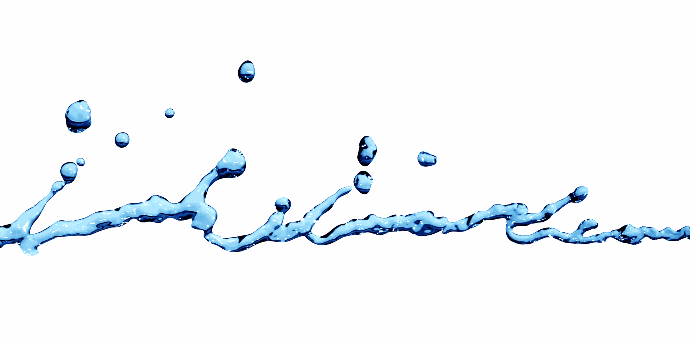 Waterline
Services
Trust us for professional waterline services to replace or repair your water supply lines.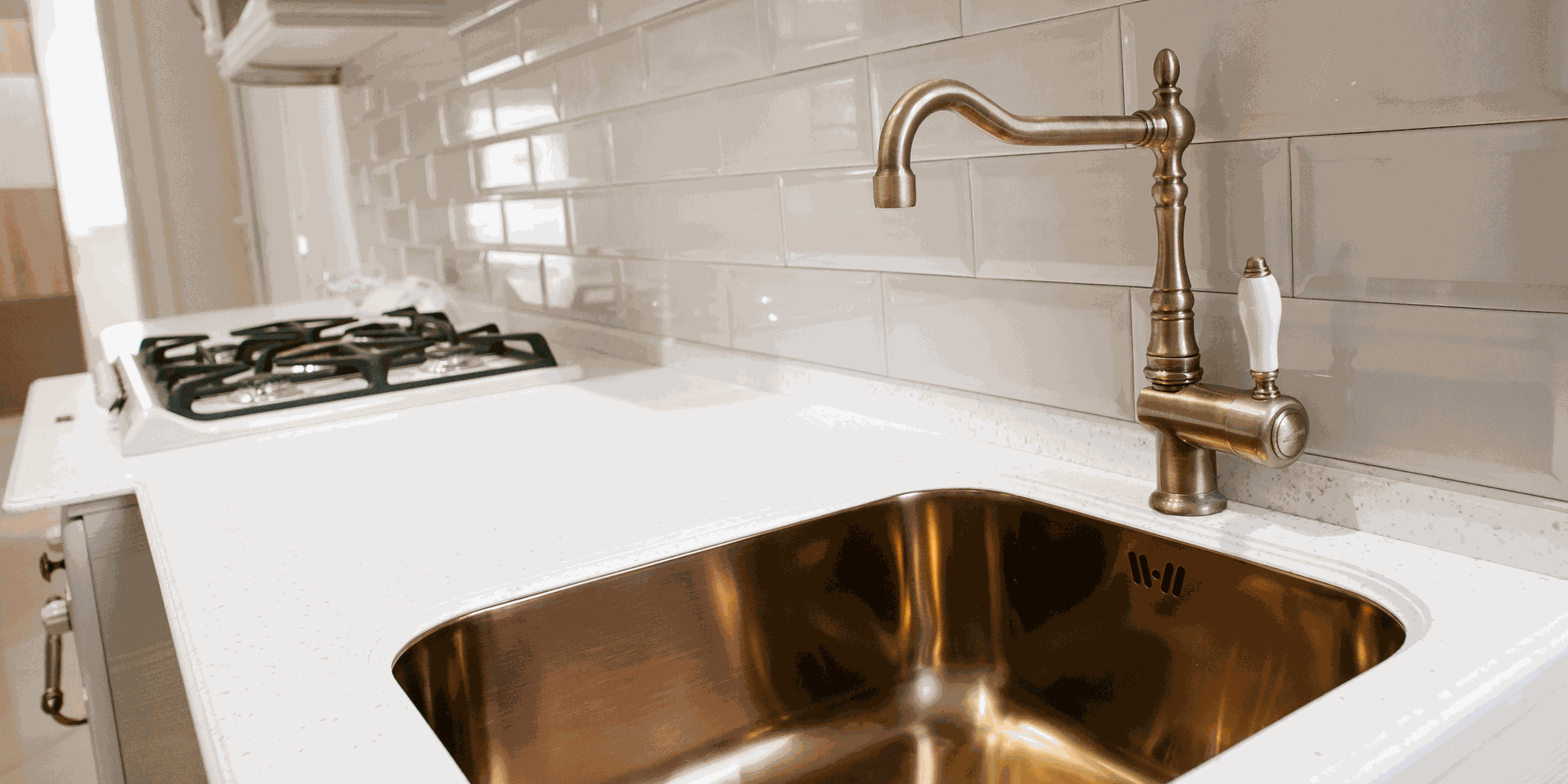 Main Stack, Kitchen Stack & Drain Cleaning
Maintain optimal performance in your main stack and kitchen's drainage system with our comprehensive repair, upgrade, and cleaning services.

Contact Us
Let's connect! Call or email us to set up a consultation.

Free Estimate
We assess the issue and offer an estimate.
Onsite Inspection
If you're happy with our quote, we'll schedule a visit to check out the issue and get started on the job.

Job Complete!
Great news! We've completed the job to your satisfaction.

Call Us For a Free Estimate Today!